Creating intelligent workplaces
We design, build and deliver intelligent workplaces for businesses of all sizes. With delivery services in-house, we provide clients with a complete end-to-end service, from initial consultation and planning through to delivery, down to the finest technical detail. Whether a fit-out of a new space or a refurbishment, our dedicated and passionate team of design and technical experts will work closely with you and your professional team to create an inspiring and unique environment, which allows your people and your business to be the very best they can be.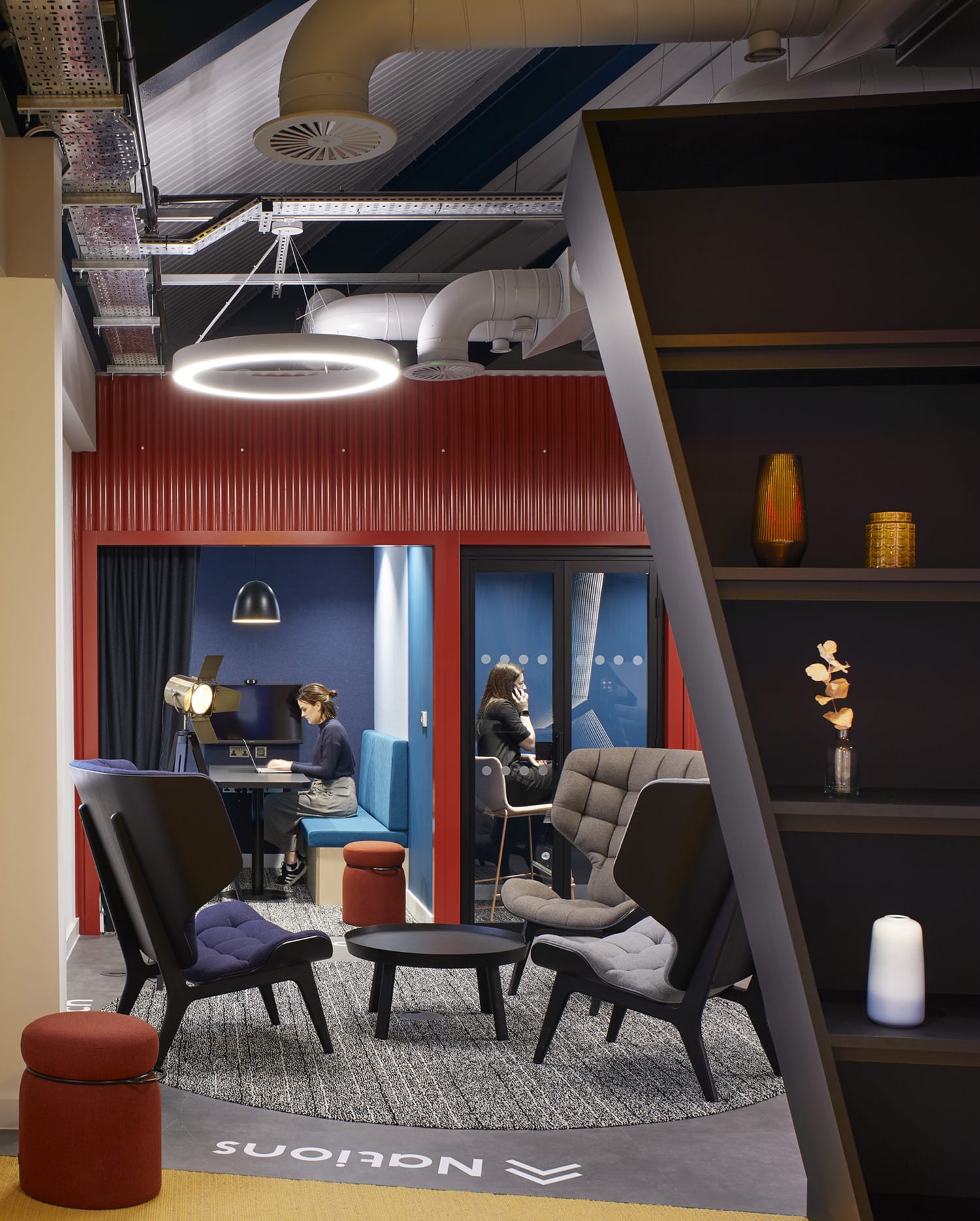 The heart of any business is its people and at ADT Workplace it's no different. Our team share a combined passion for delivering outstanding workplaces for our clients, while making the journey an enjoyable experience. Our office is a creative, fun and collaborative environment, with team-building away days and socials a regular occurrence (everything from paddle boarding to duck herding, yes really…great fun). If you think you'd be a good fit for our team and have the passion and dedication we're looking for, we'd love to hear from you.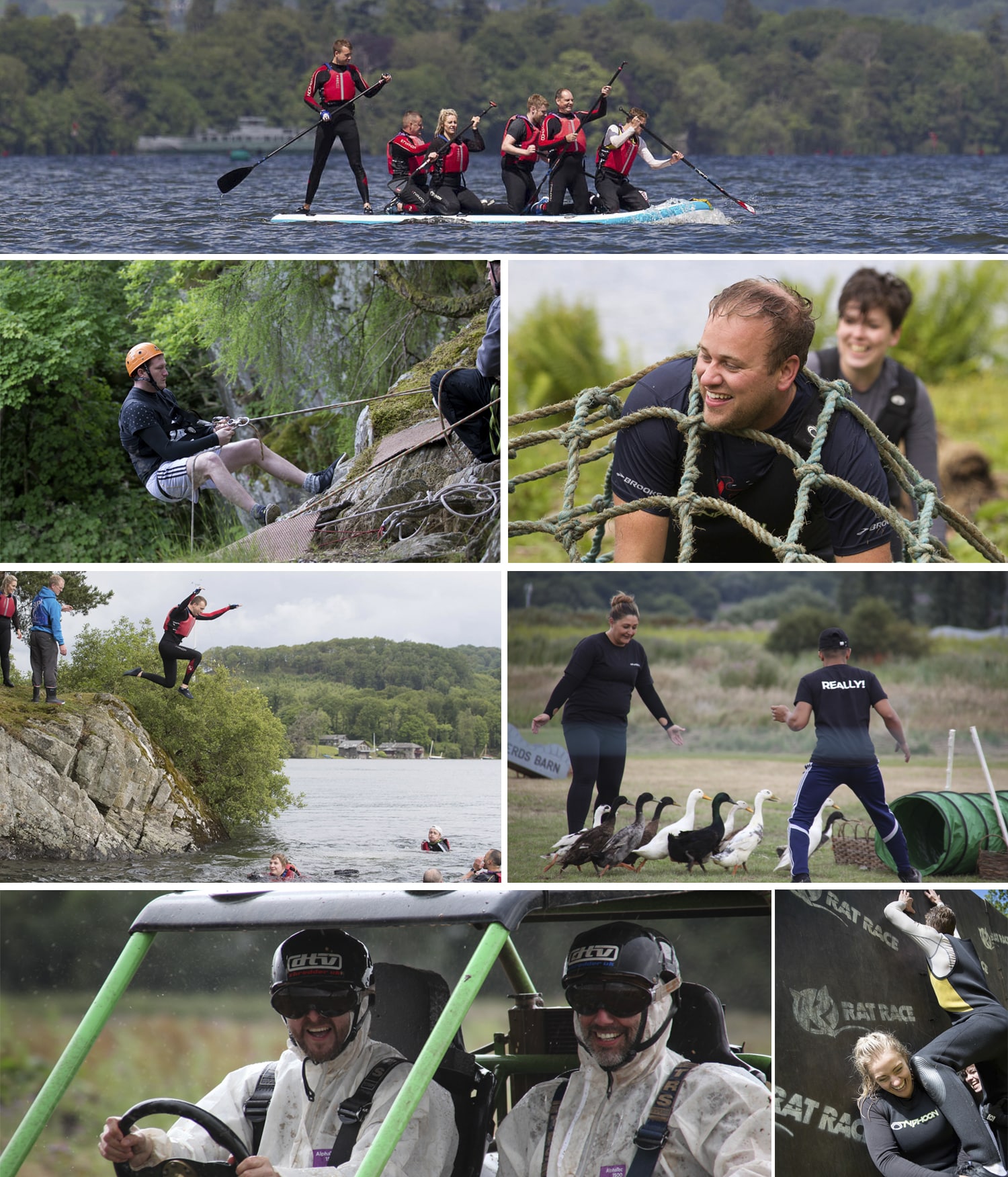 Awards and sustainability
We have significant experience working with BREEAM and SKA. We were the first business in the UK to convert an existing 1980's building to BREEAM Very Good. From design to delivery, we have adopted the RICS code of good practice set up with the SKA Accreditation system.

SUSTAINABILITY AWARDS
Home Office – EBOC First building in the UK converted to BREEAM Very Good
ADT Fire & Security – First SKA Gold outside London
Liverpool Community Health – SKA Gold
Merseycare – First SKA Gold in the NHS
ARCADIS Bristol – SKA Silver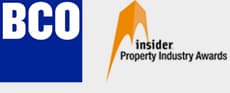 Ready for a new challenge?