Award winning design and build
Supporting business change
There are many reasons you may be considering a new office space. Whether you need to attract and retain the very best people, accommodate expansion, improve collaboration and innovation, inspire creativity, or introduce new ways of working, we will help you navigate the changes you are facing.
By investing time in truly understanding your business and engaging with your entire team, our workplace consultants will be able to create an intelligent workplace strategy for you, which considers and connects the things that matter: your people, your processes, your IT platform and your property.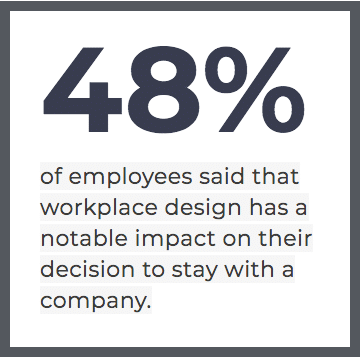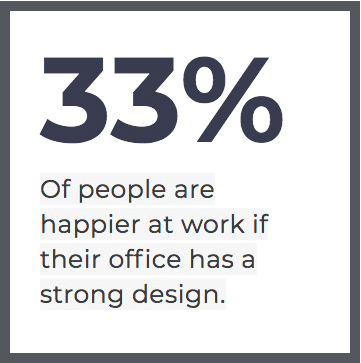 We help to deliver change by connecting the things that matter
People
Your people are your greatest asset. As a 100% employee owned business, at ADT Workplace we understand this more than most. Our workplace design team will focus on identifying their needs within your business process. Through strategic management meetings to team workshops, the earlier you engage and the greater the investment of time, the stronger the solution will be. By creating an inspiring environment which has been designed around their needs, you will not only improve their wellbeing, but also attract and retain the best people too, supporting your business growth whilst reducing HR costs.
Process
A new office relocation or refurbishment is your opportunity to capture the change happening in your business and consider any new processes needed, as well as review the current processes. By connecting your operational business needs with the way your people work, our design team are able to advise on appropriate layouts and work settings which will address your business needs for today and look forward, to capture future change during the lease period of the offices you have committed to.
Technology platform
Understanding your technology and communications strategy's is an important part of our process. An intelligent workplace will integrate technology to align with your people and processes, helping the team to do their job effectively as well as future-proofing the business. We are comfortable working with client incumbent specialists or we can recommend trusted partners who we work with regularly to ensure that your IT and audio-visual solutions are carefully considered and incorporated appropriately in to your workplace design.
Property
Whether you are moving into a new property or refurbishing an existing office, providing your team with the correct natural light, fresh air and localised temperature control is is crucial for their wellbeing and to maximise their productivity. Every building has its own specification of services. We need to clearly understand what these are, how they work and what challenges or opportunity they will offer the design for your new offices. Your ADT Workplace commercial lead will be technically skilled in managing the coordination of our proposed design and the building's services, to ensure you maximise the success of your investment.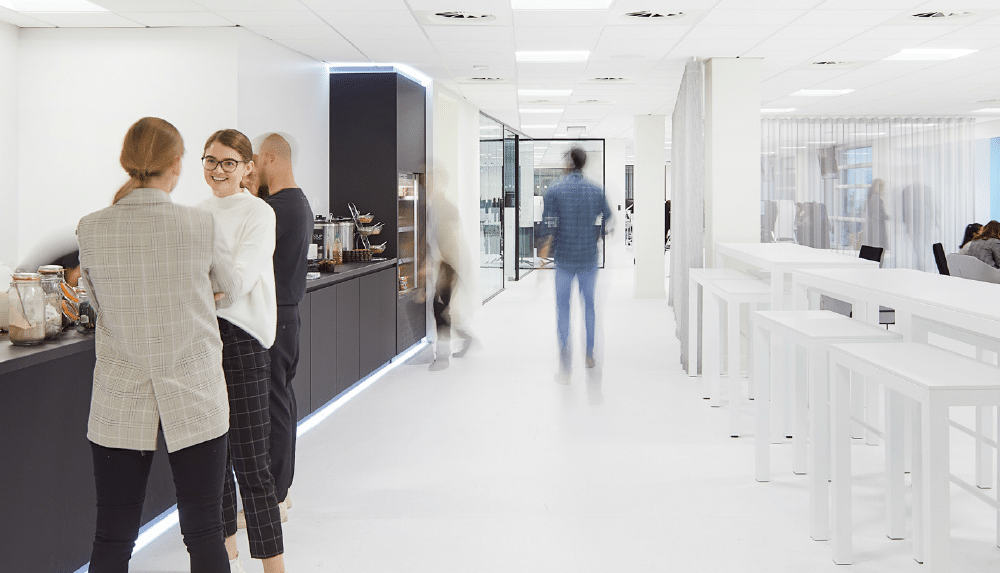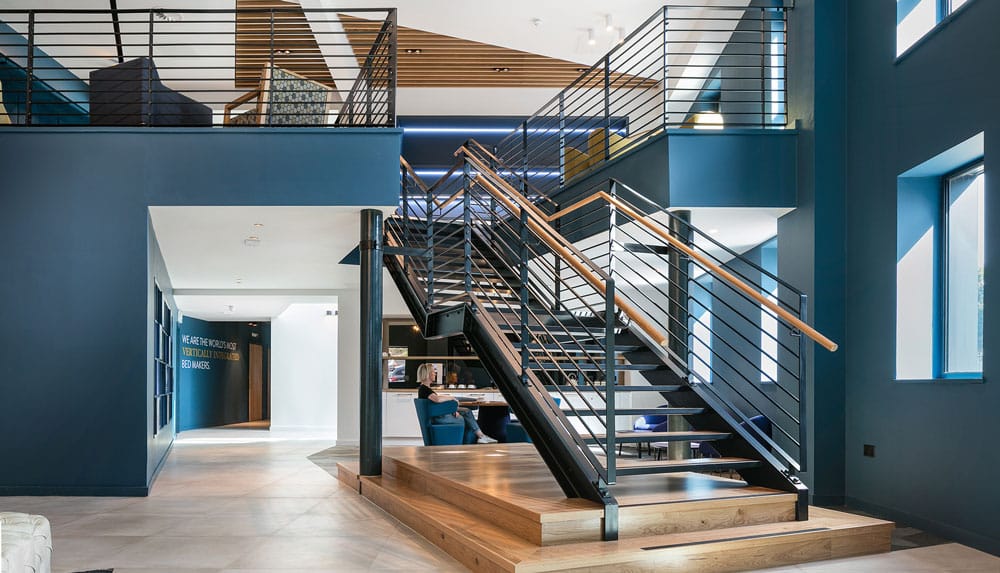 From creation to
results.