Award winning design and build
Supporting business change
There are many reasons you may be considering a new office space. Whether you need to attract and retain the very best people, accommodate expansion, improve collaboration and innovation, inspire creativity, or introduce new ways of working, we will help you navigate the changes you are facing.
By investing time in truly understanding your business and engaging with your entire team, our workplace consultants will be able to create an intelligent workplace strategy for you, which considers and connects the things that matter: your people, your processes, your IT platform and your property.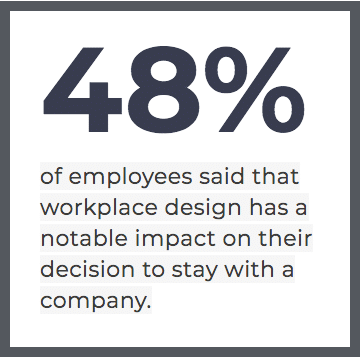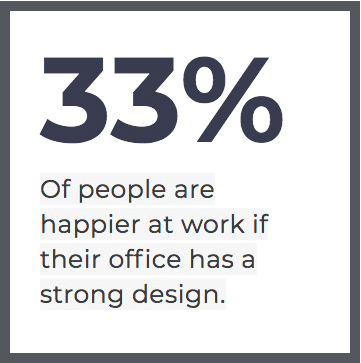 We help to deliver change by connecting the things that matter
From creation to
results.